"Wednesdays in The Learning Garden" provides opportunities to Drop-In and Learn. Each month, selected gardens offer demonstrations and programs, while all our gardens will be open to the public.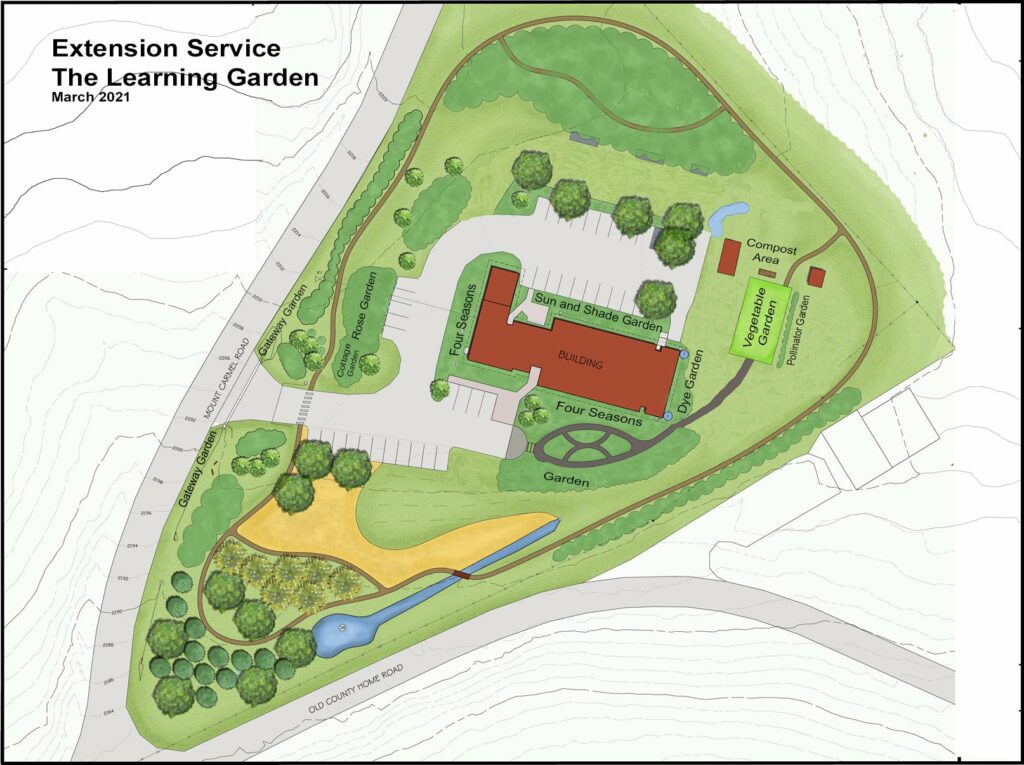 June 22 demonstrations will be:
Compost Basics of Composting 
Learn to compost with a multi-bin system: what to use and what not to
use, how to mix it, how to monitor the pile, how to know when it is
ready, and how to use the finished product.
Four SeasonsManaging Grasses and Perennials
We will tell you how to prune to reduce size and promote bloom. Learn
when and how to prune your grasses and perennials to control size and
increase bloom.
Rose GardenDeadheading Roses
Bring your pruners and your questions about deadheading roses and
we will help you learn this simple but important way to keep your roses
blooming all summer.
Vegetable GardenPruning Tomatoes
A healthy tomato plant yields a larger crop of tastier tomatoes. Our
class will demonstrate the correct method of maintaining stronger, more
resilient tomato plants.
Kids Corner Activities for Children
Introduce your children to the fun of gardening and the importance of pollinators. Plant a flower seed to take home!
Parents must remain with their children during the activities.
Our gardens open at 9 a.m. and demonstration programs will run between 10 and 11 a.m. Come, walk around, and soak in our lovely gardens! Most programs are informal and continuous – exceptions are noted above.